NEW & NOTABLE
INTRODUCING THE YMCA's DIABETES PREVENTION PROGRAM
Starting in January, 2017, the Y will be offering the YMCA Diabetes Prevention Program. Learn more.
NEWS FEED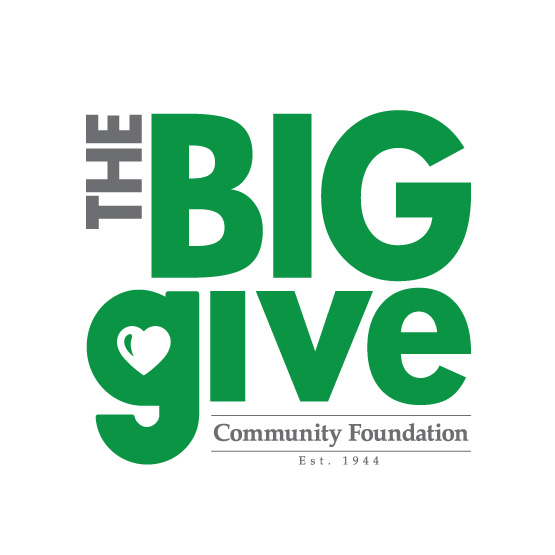 What is The BIG Give?
If you don't remember, four years ago, The Community Foundation of St. Clair County ran a 24-hour community giving event. This year The Big Give will help thousands of people support the local nonprofits they care about by utilizing the Community Foundation's webpage on June 12. And now thanks to Community Foundation donors and partners, all donors can have their contributions amplified with the $27,000+ Bonus Pool. Every participating organization will receive a percentage of the Bonus Pool based on how much they raise during the 24-hour giving period.
The YMCA of the Blue Water Area wants you to mark your calendars and help increase contributions to empower people of all ages to lead healthier lives and strengthen the bonds of community in the Blue Water Area.
The Big Give will take place June 12 at 12:00 a.m. ET through June 12 at 11:59 p.m. ET.
Three Ways to Give:
Online Giving: Donations online will be a full 24 hours (midnight to midnight) on June 12th. Give through the Community Foundation at http://thebiggivescc.com and select the YMCA as the nonprofit you would like to support.
Mail a Check Prior to June 12th: You may mail a check to the YMCA of the Blue Water Area (1525 3rd Street, Port Huron, MI 48060) dated for June 12th by Wednesday, June 6th.
Check/Cash Drop Offs on June 12th: Stop by the Community Foundation at 500 Water Street. (Corner of Water & Military) between the hours of 8:00 am - 5:00 pm on June 12th.
Volunteering is such a wonderful way to give back and get involved. Please help us make Healthy Kids Day a success by lending your helping hands! Sign up now.