NEW & NOTABLE
INTRODUCING THE YMCA's DIABETES PREVENTION PROGRAM
Starting in January, 2017, the Y will be offering the YMCA Diabetes Prevention Program. Learn more.
NEWS FEED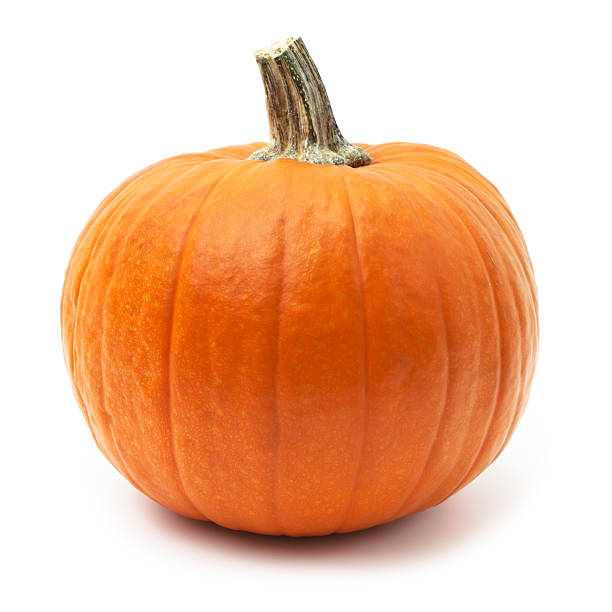 There are plenty of ways to get involved at the Y this Fall. To get you started, we came up with three fun ideas for October.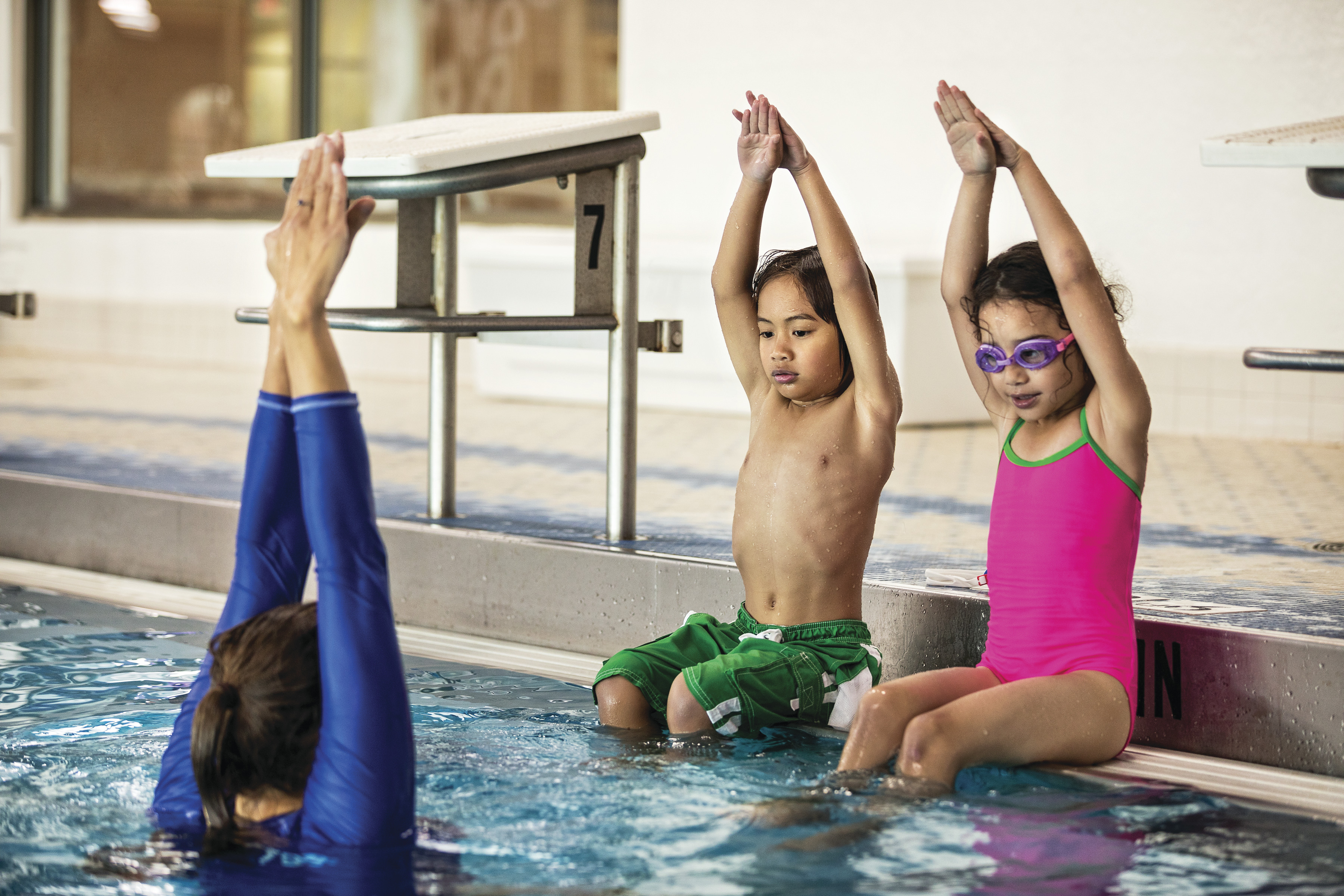 Registration for youth swim & sports classes closes on October 24th. Sign up for your favorite classes and reserve your spot for the upcoming Fall II session.