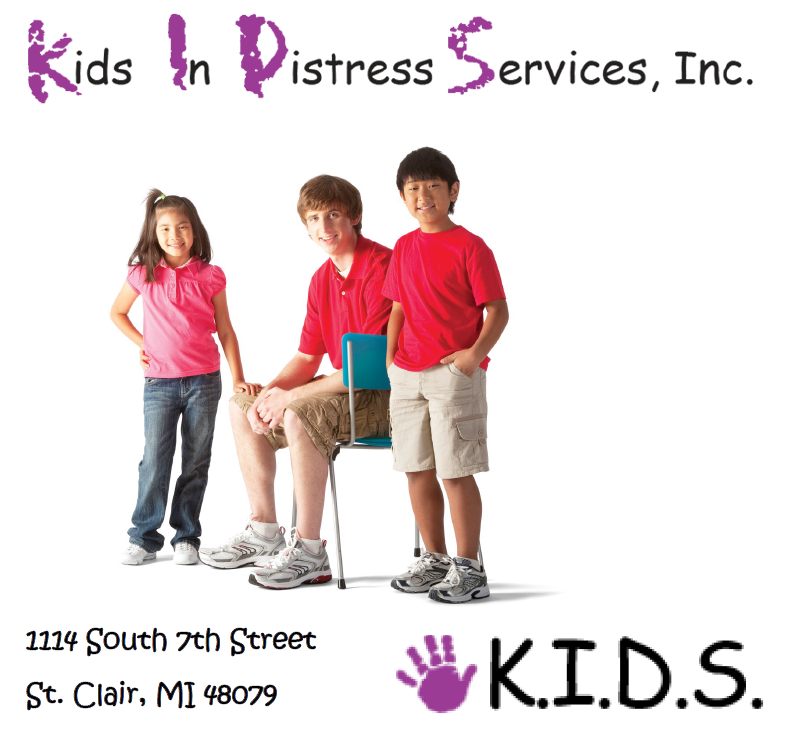 The YMCA of the Blue Water Area has partnered with Kids in Distress Services through the month of September to collect school clothes for children in our community. Kids in Distress Services, or K.I.D.S, is a non-profit in St. Clair, Michigan that collects clothes year-round and distributes them to children in need. K.I.D.S accepts the following items:
• Socks & underwear (NEW ONLY)
• Jeans – especially boys size 4-8
• Pajamas – all sizes from infant up
• Shoes – all sizes – new or very gently used
For more information about this clothing drive, please contact the YMCA of the Blue Water Area at 810-987-6400.