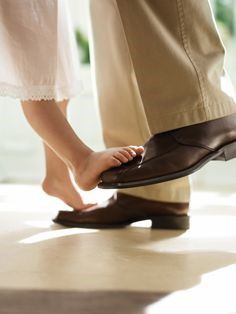 Fathers, uncles, grandfathers and big brothers, don't miss out on the chance to twirl your little girl around the dance floor. Bring your little princess or princesses to the Y for an evening of dance, desserts and more! Don't forget to dress to impress! Girls ages 3-12 are welcome to attend. 
Date:                   September 22
Time:                   5:30 - 7:30 PM
Member Fee:      $10.00 per couple
Community Fee: $20.00 per couple ($5.00 for each additional child)
Stop by the Welcome Center to sign up to attend or register online by entering the Daddy Daughter Dance in the keyword search box.