WELCOME TO THE YMCA OF THE BLUE WATER AREA!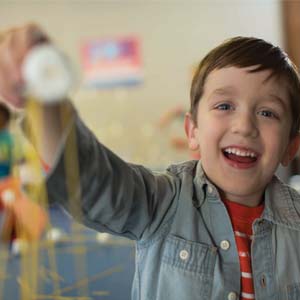 Children in Warm World brought toys, coats and other items to donate to Salvation Army this holiday season.
Packet Pick-up: Info!
Racers can pick-up their race bibs, shirts and goodie bags at the following times:
Thursday, December 1 5:00 to 8:00 PM
Friday, December 2 8:00 AM to 8:00 PM
Saturday, December 3 7:30 AM until start
If you are unable to pick-up your packet, you may have someone pick it up for you. They will have to sign upon pick-up.
Cant wait to see everyone on race day!!
JINGLE BELL RUN VOLUNTEERS NEEDED!
The Jingle Bell Run is here and we are recruiting volunteers! Sign up is easy, just click the link below, sign in with your email (used only for reminder email before the race) and pick your spot! This year will be fun like always! But we are adding a volunteer contest. Wear your Ugly Christmas Sweater on race day for your chance to win great prizes! Mark your calendar for December 3rd, grab a friend or two and join us for a fun filled day of Holiday Cheer!
Read More...
The Y nurtures the potential of every child and teen. From cradle to career, the Y provides kids with the tools and resources to succeed in life.
Learn more.

We aim to improve the health and well-being of the Blue Water Area through programs and events that promote wellness, reduce risk for disease and help others reclaim their health.
Learn more.

When we work together, we move individuals, families and the community forward. You'd be surprised at what a huge difference a little bit of your time can make. Learn more.