WELCOME TO THE YMCA OF THE BLUE WATER AREA!
Our cause is focused on strengthening the communities we serve through youth development, healthy living and social responsibility. Learn more and get involved in changing lives with the Y's high impact programs and services.
Together, we can build a better us.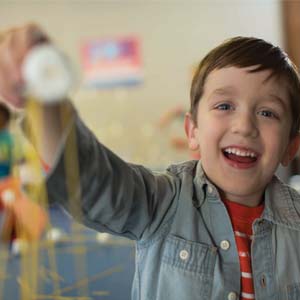 Please share with anyone you know who may qualify! We are looking forward to having them join our team!!
The perfect place for any celebration!! Click for details!
Join us for some family fun time! Bring your own games or play some of ours! Challenge other families to FUN!! Free to members, $5.00 per family community fee.
The Y nurtures the potential of every child and teen. From cradle to career, the Y provides kids with the tools and resources to succeed in life.
Learn more.

We aim to improve the health and well-being of the Blue Water Area through programs and events that promote wellness, reduce risk for disease and help others reclaim their health.
Learn more.

When we work together, we move individuals, families and the community forward. You'd be surprised at what a huge difference a little bit of your time can make. Learn more.