WELCOME TO THE YMCA OF THE BLUE WATER AREA!
Our cause is focused on strengthening the communities we serve through youth development, healthy living and social responsibility. Learn more and get involved in changing lives with the Y's high impact programs and services.
Together, we can build a better us.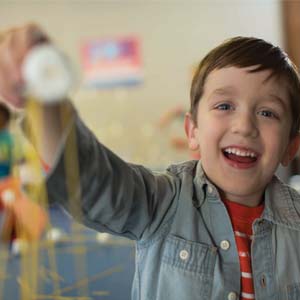 Are you in charge of a run club at school or does one of our children participate in the run club? We have an opportunity for school groups to sign up together at a discounted rate. Pass on this flyer or have them contact Laurie at (810) 987-6400 ext. 112 for additional information.
Join us, February 23rd at 6:00 PM, for out first family movie night as we watch Frozen! Admission to view the movie is FREE! Bring a blanket and a pillow, chairs will be provided as well as popcorn!! Meet Olaf and Elsa and Join us for this well loved movie "Frozen" Guests are welcome to sing along!!
Sign up now before prices increase on February 26th. This is one event you won't wan to miss!
The Y nurtures the potential of every child and teen. From cradle to career, the Y provides kids with the tools and resources to succeed in life.
Learn more.

We aim to improve the health and well-being of the Blue Water Area through programs and events that promote wellness, reduce risk for disease and help others reclaim their health.
Learn more.

When we work together, we move individuals, families and the community forward. You'd be surprised at what a huge difference a little bit of your time can make. Learn more.