WELCOME TO THE YMCA OF THE BLUE WATER AREA!
Our cause is focused on strengthening the communities we serve through youth development, healthy living and social responsibility. Learn more and get involved in changing lives with the Y's high impact programs and services.
Together, we can build a better us.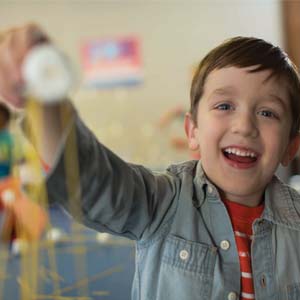 The Y has been making opportunities possible for more than 125 years and we want to know what it has done for you! Help inspire others through your words and share your unique Y story with us by participating in the Y Story Contest, January 19-February 19. The first 10 submissions will receive a Y reusable bag!
Ready....Set...GO! SHARE!
Looking for a class to start your day off on the right foot? Join us for a no guts, no glory total body workout! BOOT CAMP works you head to toe so you'll be ready for all of life's challenges!
Monday 5:30 - 6:15 AM
Wednesday 5:30 - 6:15 AM
Friday 5:30 - 6:15 AM
New officers and board members were elected Friday, January 27th and retiring board members were recognized.
The Y nurtures the potential of every child and teen. From cradle to career, the Y provides kids with the tools and resources to succeed in life.
Learn more.

We aim to improve the health and well-being of the Blue Water Area through programs and events that promote wellness, reduce risk for disease and help others reclaim their health.
Learn more.

When we work together, we move individuals, families and the community forward. You'd be surprised at what a huge difference a little bit of your time can make. Learn more.