WELCOME TO THE YMCA OF THE BLUE WATER AREA!
Our cause is focused on strengthening the communities we serve through youth development, healthy living and social responsibility. Learn more and get involved in changing lives with the Y's high impact programs and services.
Together, we can build a better us.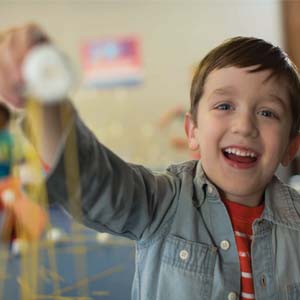 BACK TO SCHOOL, BACK TO YOU
Confidence is contagious. We can help you AND local kids start the year off right with this Back to School, Back to You promotion. It will help kids have clothing for school and the donor can join the Y to increase the abundance of health and wellness in their life.
Ignite your child's potential with YMCA afterschool programs!
With so many demands on today's families, parents need all the support they can get. YMCA school age programs provide a safe, structured and fun environment for elementary students right on the school campus or at the YMCA. You do not need to be a member of the YMCA to participate!
YMCA of the Blue Water Area to Offer LIVESTRONG® at the YMCA this fall - A physical activity and well-being initiative for cancer survivors.
The Y nurtures the potential of every child and teen. From cradle to career, the Y provides kids with the tools and resources to succeed in life.
Learn more.

We aim to improve the health and well-being of the Blue Water Area through programs and events that promote wellness, reduce risk for disease and help others reclaim their health.
Learn more.

When we work together, we move individuals, families and the community forward. You'd be surprised at what a huge difference a little bit of your time can make. Learn more.