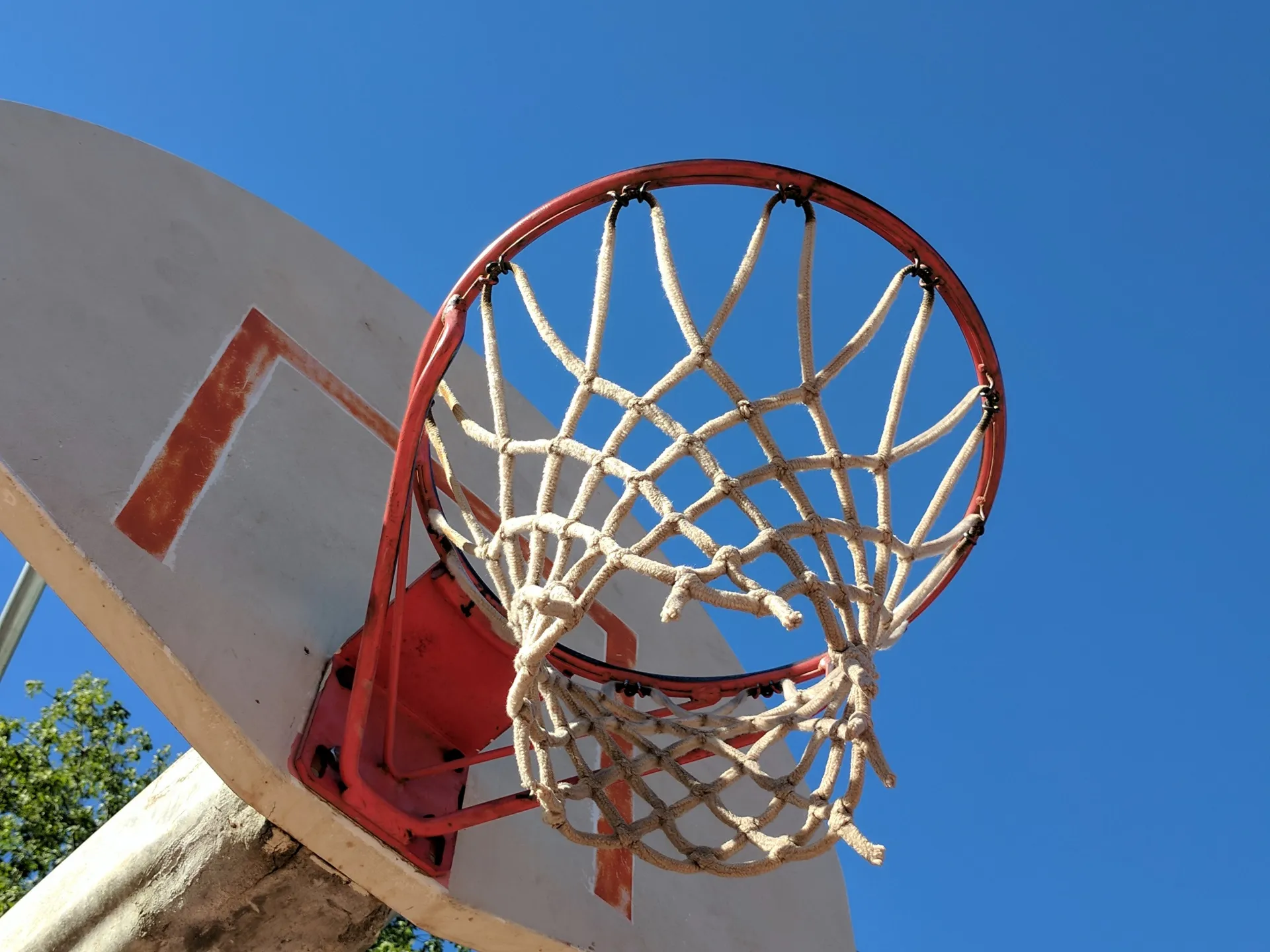 Get your game on!
 Skills Assessment and Draft
Sat. Jan. 8, 2022
Letters below are by last name
Division 1 – 8:00 AM A-L, 8:40 AM M – Z
Division 2 – 10:30 AM A-L, 11:10 PM M – Z
Division 3 – 1:00 PM A-Z
Division 4 – 3:00 PM A-Z
Draft Information
Our teams are divided via a drafting process. Players will come on their designated time and run some basic skills then will be chosen by coaches in a separate drafting
process. There are no cuts. If your child can't make it to the draft they will be placed on a
team by our coaches. Please make sure and mark your child's skill level on the registration form to the best of your knowledge.  We'll use this to supplement our draft information to divide the teams as evenly as possible.